Who are we?
We are experts in cleanroom design,manufacturing,and installation since 1990, working alongside companies across all industries. We have set the standard for quality. Alongside our expert eye for detail at every stage of construction the most compelling reason to engage us would be each cleanroom we have commissioned over the last 25 years was fully compliant and operational from the first day.
Find out what Nature Care, Pharmatel Fresenius Kabi, Blackmores, Australian Defence Department, Sphere Healthcare, Select Foods, IVF Australia, Sydney University and many others already know. Cleanrooms Australia offer the best design solutions for cleanrooms, modular cleanrooms and passthrough hatches. For allyour cleanroom needs call us on 02 9939 1040 today!
We were impressed with Cleanrooms Australia's can do attitude, flexibility with budget, design constraints and ultimately a very professionally built cleanroom.
D. K.
We are very happy with the cleanroom, the construction and the quality. It works for us and does what we need.
Gardner Denver B. R.
In all our dealings over the period of 8 years we have found Cleanrooms Australia to act with integrity & to be caring,trustworthy and reliable contracting and maintenance business, with a conscientious view to going the extra mile.
Fresenius Kabi L. S.
We built our own room in Melbourne, what a mistake, we aren't interested in doing that again, our best advise is to leave the design and construction (and the headaches) up to the professionals.
CRG P. B.M.Mgt.MBA
You made our unreliable cleanroom a resource instead of a liability. The most impressive thing about cleanrooms was your staff.
Doctor of Philosophy ARC Postdoctoral
I enjoyed working with Cleanrooms Australia from design through to the actual installation and back unto upgrades and the continuation of services. I was impressed fundamentally by your ability to design and deliver.
Foundry D. C.
Cleanroom Australia's service calls were professional jobs, all done promptly and in a timely manner at fair price. S. B.
S. B. | ABC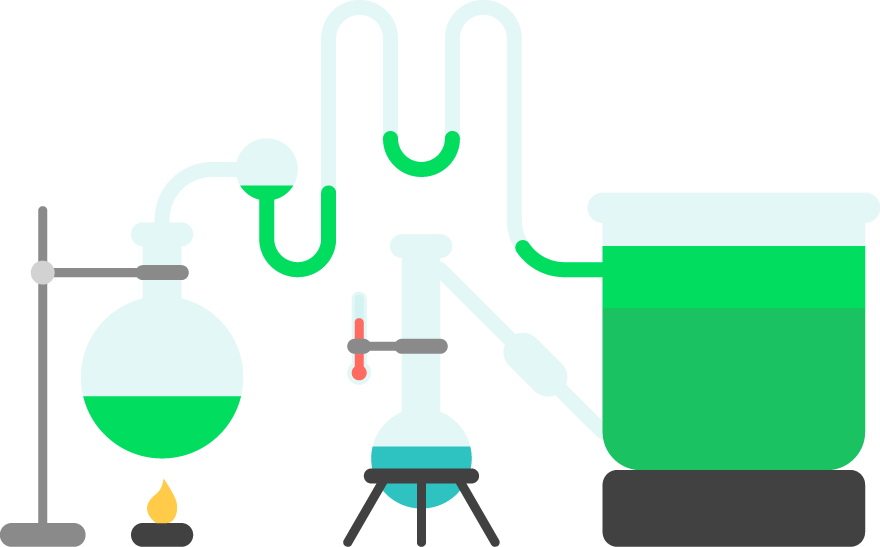 Our Latest Project
SA Defence
South Australia Defence approached Cleanrooms Australia to design and build a cleanroom facility they could use to service and test valves that play a vital role in the hydraulic trolley system used to service ships for the Australian Defence Force.
The cleanroom had to be ISO 14644 Class 8 compliant and contained within a 20-foot shipping container.
The cleanroom also needed to be delivered to the dry dock facility and landed on the warehouse floor in South Australia.
The cleanroom was successfully delivered and installed in the client's South Australian warehouse facility and is currently in effective operation.